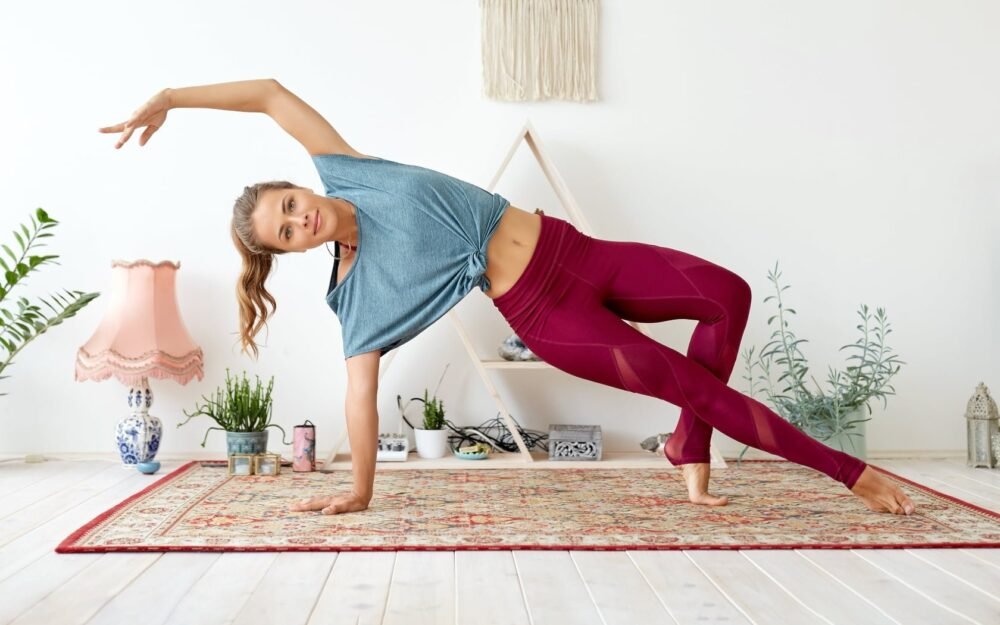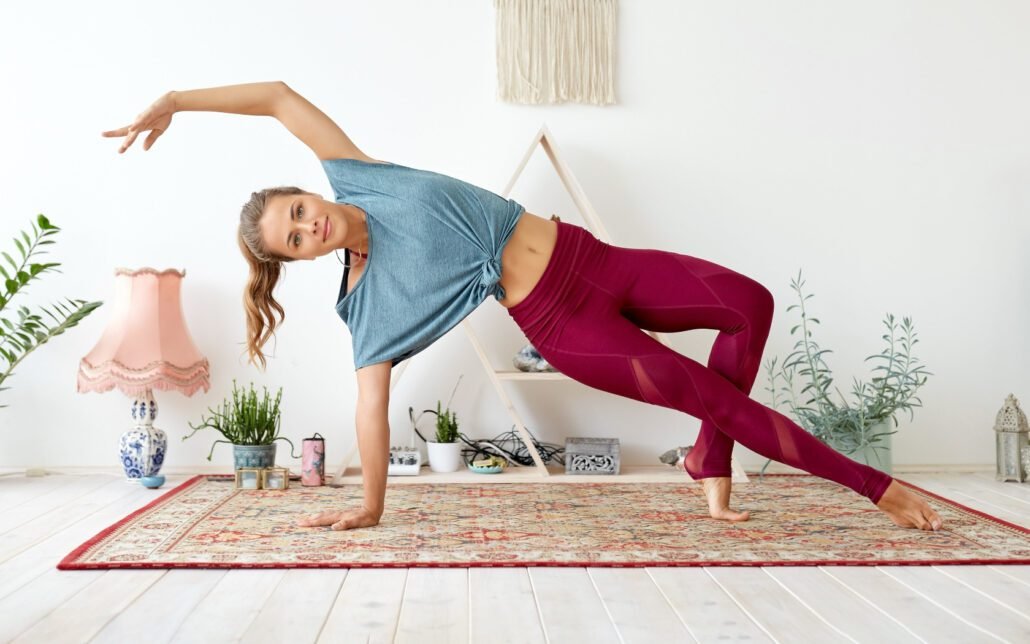 Seamless clothing manufacturers have high MOQ due to certain reasons. Manufacturing of seamless clothing uses special machines which are extremely expensive and need a huge investment to set up a factory.
Bigger quantities of seamless apparel are cost-effective, and many overheads can be covered through large MOQs. 
Seamless Clothing needs special raw materials like special yarn which can be Polyester Spandex Nylon Spandex or any Tri-Blend fiber. Sourcing these special Blended yarns is challenging. Setting a High MOQ can meet the requirements of yarn suppliers, Wholesalers can offer better prices for raw materials.  

Due to full customization, many processes are required during the manufacturing of Clothing, like Printing, Sizing, Designing, or unique patterns. Managing small quantities with this versatility is a big challenge.


Setting a High MOQ enables manufacturers or get a high margin of profit. Prioritizing bigger orders can be a highly effective strategy for manufacturers looking to optimize their resources and maintain profitability.
It's worth noting that not all manufacturers have high MOQ requirements. If you're looking for a lower MOQ, we have a solution at Extreme Sportswear. Start your Seamless Clothing business with just 500 Pcs MOQ of each design.